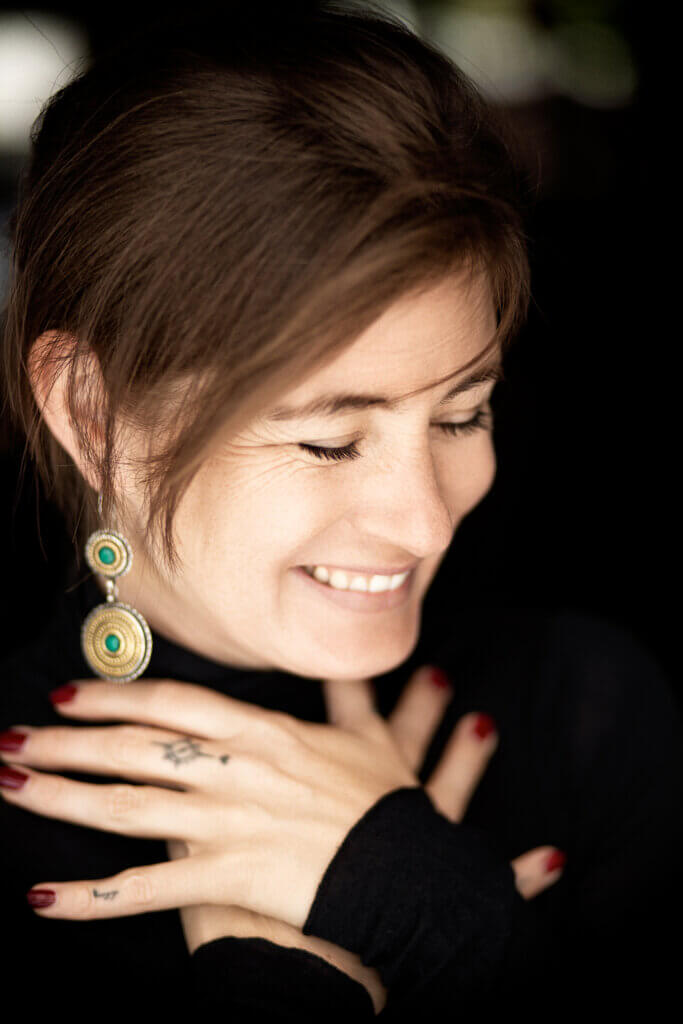 After 16 years of employment and a strong need for more freedom and self-determination, I took the – overdue – leap into self-employment at the end of 2015. At that time, however, health problems, sleep disorders, and dissatisfaction in my job and relationship were necessary. My body gave me clear signals to finally wake up.
To work self-determined and finally to live completely independent was a deep longing of mine from early on, a dream I didn't dare to dream or even to realize for various reasons. There were far too many "ifs and buts", deep-seated fear and blocking beliefs.
Since 2015 I have been working independently and choose where I want to be and how long I want to be there. Following what brings me joy and deep fulfillment is my north star.
A life that is better than I ever dared to dream. Today I dream more than ever and can feel day by day how important exactly that is. That's why I have this big vision to encourage you to discover your dreams, to acknowledge them, to understand the longing behind them and finally to live them. I give you the necessary tools, so to speak the answer to "How do I do this now?" at which so many fail.
I accompany and guide people on their dream paths, whether small, large, easy or challenging. At the same time, I integrate my passion for music and dance into my work and being. Quite often this is exactly what inspires my clients and what I also love about my work.
Let's walk through the world again much more curious and discover ourselves while doing so.
You don't have your dreams just because. Go for it!