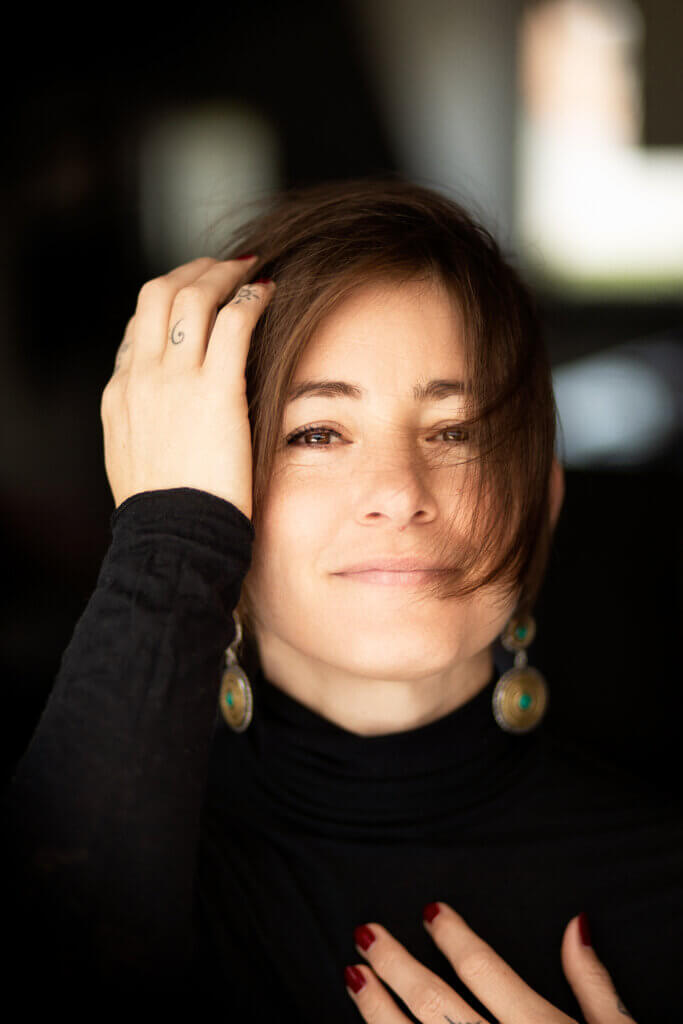 Are you stuck in a dead end?
Are there problems for which you can't find a solution?
Do you lack a vision for your private or professional life?
Are you looking for your dream or have you already found it and now you don't really know how to go about realizing it?
Are you desiring more joy and ease in your life?
Do you want to become more emotionally and mentally stable?
Then you are exactly right here with me!
Let's discover new ways together.
What would be amazing to be different in your life right now?
Quitting your job?
Having more clarity around what you really want?
Having more free time for things you love?
Finding out who you truly are?
Earning more money?
Living a more self-determined life?
Being emotionally or mentally more stable and balanced?
Experiencing more joy and ease in your life?
Are you ready to be deeply seen and to uncover your blind spots which are making it so challenging to do, have or experience what you want?
Which are keeping you stuck from moving forward towards what you actually want?
Then the DEEP DIVE's are for you!
Here you can choose between 1 to 3 months of mentoring.
Let's dive into you and your current life situation.
Let's dive into your questions.
Let's dive into your dreams, goals and desires.
1, 2 or 3 months with 1, 3 or 5 calls plus WhatsApp support in between – whenever you need it.
************
THE MUSE WEEKENDER
2,5 days intensive workshop live with me on site (we choose the place together)
Deep Dive into YOU.
Afterwards 3 months of support for implementation in your everyday life with 1 call per month and WhatsApp support in between.
You are a doer.
You love to go deep.
You are capable to take in a lot and working through it.
You like to work independently.
You are committed and self-motivated.
What you can expect:
more clarity for your path
more inner stability und faith
more self-confidence and self-awareness
a new mindset, a new way of thinking, feeling and acting
a more positive direction for your life
a plan of what to do and when
many tools, exercises and techniques to implement and change everything
things to think about, to ponder, to question and to reflect.
many insights
pure transformation
fun and inspiration
answers and insights from my own experiences and learning along my way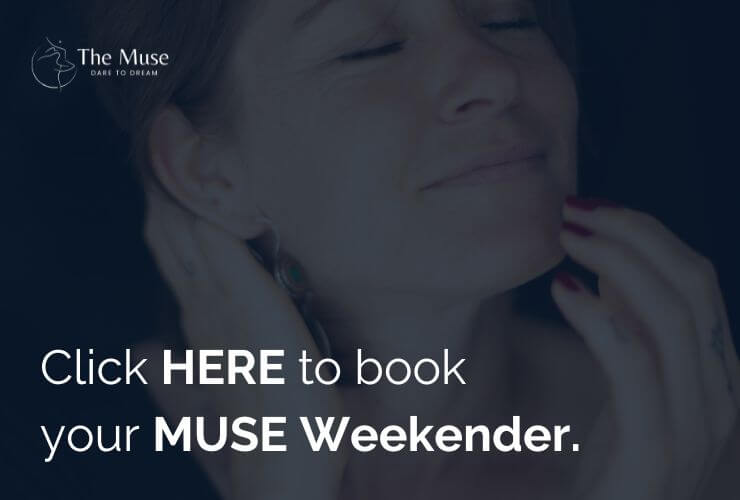 ***********
VIP Mentoring
For everyone who wants it all
Who loves smoothness and going in their pace while growing constantly
Loves to be in companionship to not fall off track
To feel held and safe and guided over a longer period of time
Being able to relax while transforming due to permanent accountability
Who knows that exponentinal growth is happening by committing to go on a longer journey with one mentor
You feel and already know if this one is for you.
Time frame: depending on your goal
Unlimited access.
Only 2 spots per year available.
Application only.
Invest: from EUR 60.000 to 250.000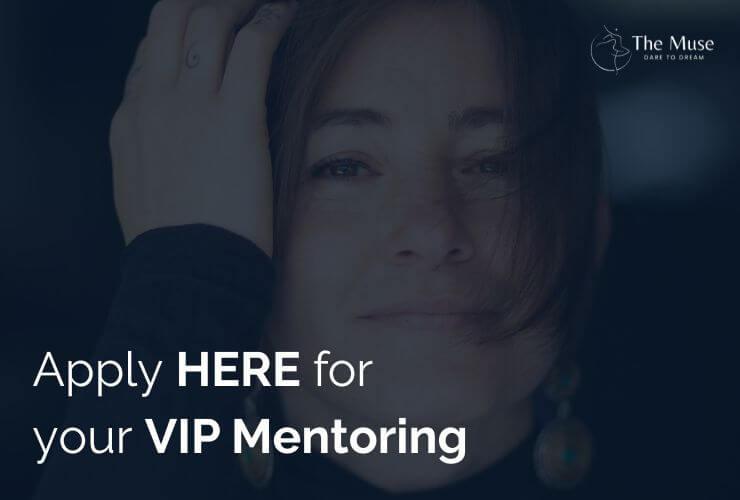 General note:
I work with people who are committed to growth, change and transformation and take on personal responsibility. Is this you? Then we are a fit. I myself prefer going for and living my dreams instead of looking for excuses. The same applies to and for my clients. Looking endlessly forward to supporting you, helping you see things more clear, diving deep into yourself, uncovering who you truly are and make your dreams come true. This is why and what I'm here for. Lots of love.